Education Through Music Los Angeles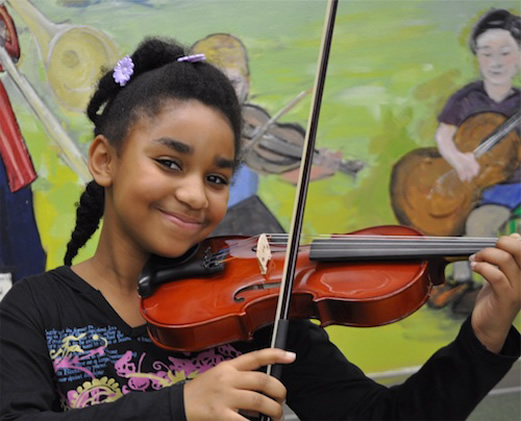 The mission of the Clarence E. Heller Charitable Foundation is to protect and improve the quality of life through support of programs in the environment, human health, education and the arts.
The foundation accepts grant applications in three program areas: Environment and Health, Education and Music.
See Apply for a Grant for program priorities.
Please note, in January 2022, the Clarence E. Heller Charitable Foundation closed its office at 44 Montgomery Street in San Francisco. The foundation's new mailing address is:
Clarence E. Heller Charitable Foundation
PO Box 190758
San Francisco, CA  94119