Education Through Music Los Angeles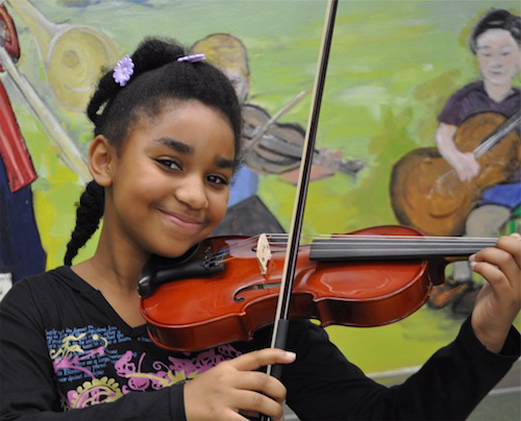 The mission of the Clarence E. Heller Charitable Foundation is to protect and improve the quality of life through support of programs in the environment, human health, education and the arts.
The foundation accepts grant applications in three program areas: Environment and Health, Education and Music.
See Apply for a Grant for program priorities.
A Note Regarding COVID-19
Dear Community:
We understand that responding to COVID-19 is causing significant disruption for many in our nonprofit community. If your ability to do grant-related work has been affected, know that we will flexibly work with you to make adjustments as needed, including arranging for no-cost extensions on grant reports. Our staff is reachable by email and phone. Please do not hesitate to reach out.
To help minimize the spread of COVID-19, the Clarence E. Heller Charitable Foundation has closed our office. All staff will work remotely beginning Monday, March 16th, 2020.
Though our office is closed, our work will continue. We do not anticipate any disruption to the grantmaking process – we will continue to review funding requests, pay grants and otherwise support our grantees.
As you know, the COVID-19 situation is rapidly evolving. We will continue to update you on our plans to re-open our office as they progress.
Wishing you well,
Clarence E. Heller Charitable Foundation